TOP > Product > Special Types of Talc
Talc for Food Additives
Food additive talc is manufactured under strict quality management based on the Ministry of Health, Labour and Welfare. The product meets certain standards based on Japanese standard of Food additives.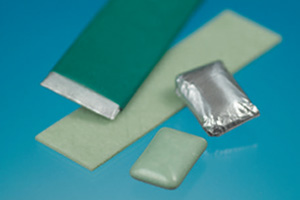 Talc Complying with the Japanese Pharmacopoeia
Based on the Japanese Pharmacopeia, pharma grade talc is manufactured from carefully selected and purified material.
These grades are used for tablet excipient and lubricant.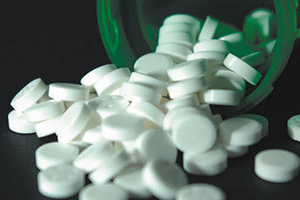 High apparent density talc
High apparent density talc with less oil absorption
is used for cosmetics and paint.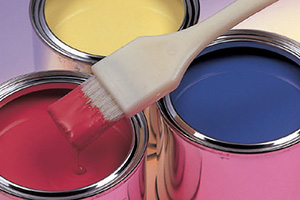 Product
Test Item
Whiteness(%)
Hunter method
Particle size D50(μm)
Laser diffraction
45μm residue(%)
JIS K5101
Moisture
content (%)
JIS K 5101
Apparent density(g/ml)
JIS K5101
Speciflc surface area(m2/g)
BET method
Oil absorption (ml/100g)
JIS K 5101
MS-KY
92
21
1.0
0.1
0.55
2.5
21
MS-T
83
19
0.5
0.2
0.57
2.8
23
Talc for Papermaking
Talc for papermaking is used for internal fillers and pitch control agents made from carefully selected material with low wear resistance to papermaking wires.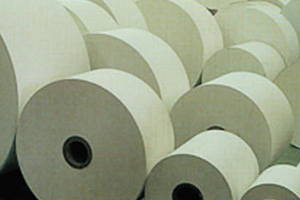 Product
Test Item
Use
Whiteness(%)
Hunter method
Particle size D50(μm)
Laser diffraction
45μm residue(%)
JIS K5101
Specific
surface area (㎡/g)
BET method
Degree of wear(mg)
Filcon method
N-70
70
13
0.5
7.0
15
Fillers
N-80
80
13
0.5
6.0
15
NTP-2
80
8
0.1
13
15
Pitch control
Burnt Talc
Burnt Talc is the pure white talc powder prepared by burning and pulverizing.
It is processed under strict quality control with improved electrical insulation, thermal stability, adhesion, and weather resistance.
Because of the excellent features of the product, it is used in electronic material and related fields.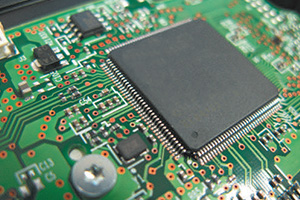 Surface treated Talc
The resin affinity, dispersibility, and water repellency of talc can be improved by chemically and physically coupling the surface of talc with a chemical treating agent, such as a silane.
Nippon Talc applies surface treatment know-how developed in house to in-house equipment and conduct manufacturing activities, ranging from the small-scale production of prototypes to the mass production of products.
Various types of talc are available for bases, such as NANO ACE , ultrafine-powder talc, fine-power talc, general-purpose talc, and burnt talc. Furthermore, treatment agents in a wide range, such as epoxy, amino-based, silicon-based, and fatty acid-based agents, are available.