TOP > CSR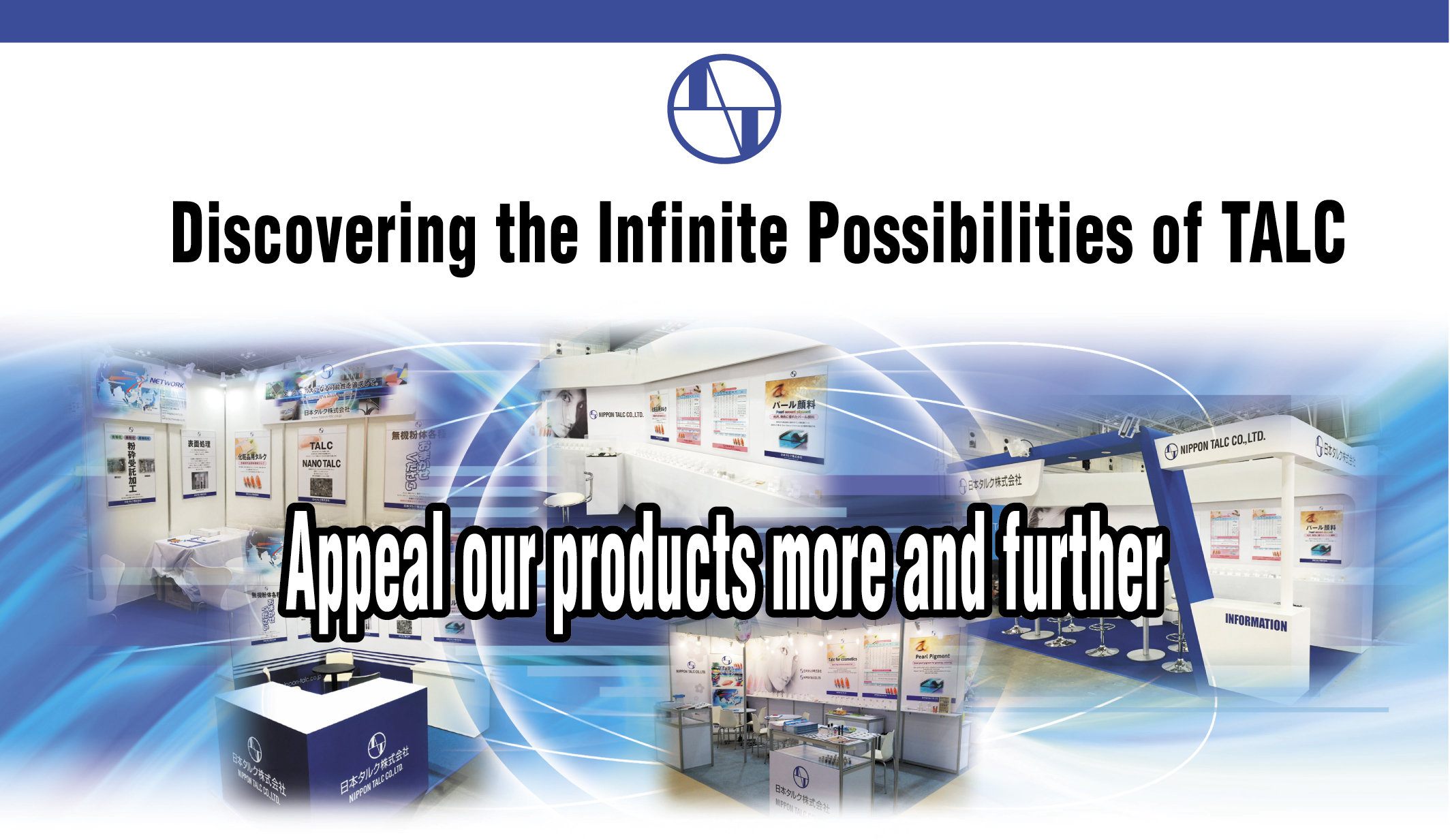 ISO quality policy and objectives(2017)
1. Business policy
"Harmonious coexistence between humankind and natural resources" as our motto, it is our strong desire to effectively utilize limited natural resources(TALC) and contribution society.
2. Quality policy
(1) We develop new market by using oversea bases as competitive price and global supply chain with high skill and quality.
(2) We provide products reasonable price with safty and security by legal compliance and cost reduction activity.
(3) We improve standards and operation manuals related quality at timely.